The Anti Sinus/Nasal Allergies Spray™ is a revolutionary solution that effectively reduces pathogenically induced allergies. The Spray is quick yet delivers 12hours long-lasting protection.
With clinically proven alcohol and fragrance free technology that generates bacteriostatic electrons and anions to form a shield against allergy all day long.
Wear it like perfume to boost antibodies
Spray on pillow/bolster to reduce Sinus Allergies
Spray in the air for instant relief from irritation.
Spray daily to experience less nasal irritations & wake up in perfect mood.
Kills 99.999% Pathogens Under 60seconds*
Influenza A H1N1, Aspergillus, MRSA & Candida.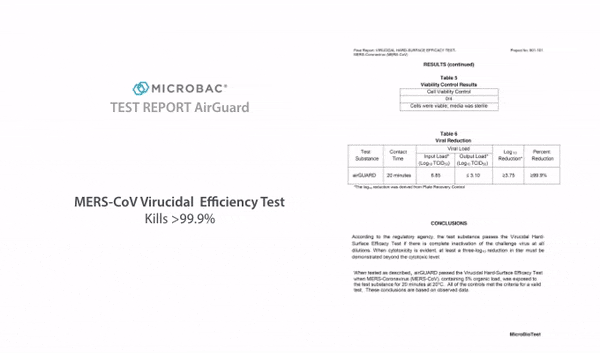 1SPRAY, 12 HOURS PROTECTION
Self-Sanitising Technology
Releases Negatively Charged Air
International Safety Standard
Experience the difference