THYMOS® with unique patented, clinically proven formula generates a bacteriostatic shield around the shoes. 60seconds is all it takes to remove embarrassing odours, eliminating 99.99% pathogens and offer 10days of protection from infections
THYMOS Offer long term relief from Athlete's foot, Nail Fungus & Smelly Feet. Keeps your legs and feet fresh and comfortable all day long
The general antifungal creams, sprays & powders provided temporary relief, often infections recurrent few weeks later. Over the years, the fungus will developed immunity and transform into antibiotic resistant that lead to complications and embarrassing odours.
​
Fungus live in your shoe, not your feet! The Anti Athlete's Foot/Smelly Feet Spray™ kills 99.99% of pathogens in your shoe yet delivers 10Days long-lasting protection. That's part of what makes it perfect for our modern time. The spray comes in a travel-size tube and can fit easily in your purse or in your desk drawer & forget about repeated sanitising to ensure fresh feeling feet.
Spray 4~6 Pumps Inside The Shoe
Spray Directly On Smelly Socks To Instantly Removes Odours
Spray To Prevent Itchiness
We offered Drug-Free yet sustainable solution for your feet.
Forget about repeated disinfecting
Permanently Fix Your Feet Matters
Viruses, Aspergillus, MRSA & Candida.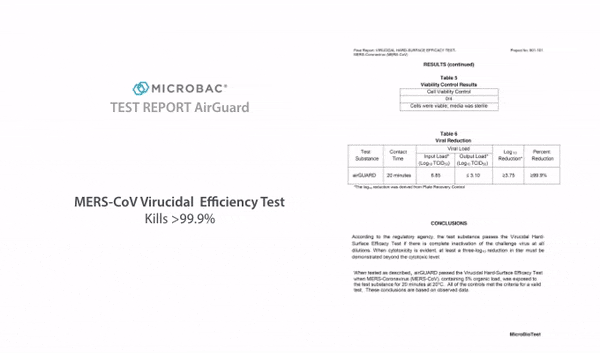 1SPRAY, 10 DAYS PROTECTION
Self-Sanitising Technology
International Safety Standard
Experience the difference